High frequeny litz wire for rail vehicles
Railway technology is characterized by the increase in efficiency and emission reduction through environmentally efficient technologies and services. Intelligent lightweight construction systems and innovative drive and control technology, taking life cycle costs and user friendliness into account, are two building blocks for competitive advantages.
Stranded wires are used in various components within the railway industry. AC & DC switches, disconnectors, resistors and electronics for rail vehicle applications are supplemented by performance-optimized high-frequency strands.
We supply high quality litz wires to manufacturers for:
power electronics
Electric motors
control components
Battery chargers
Lighting systems
Signal Systems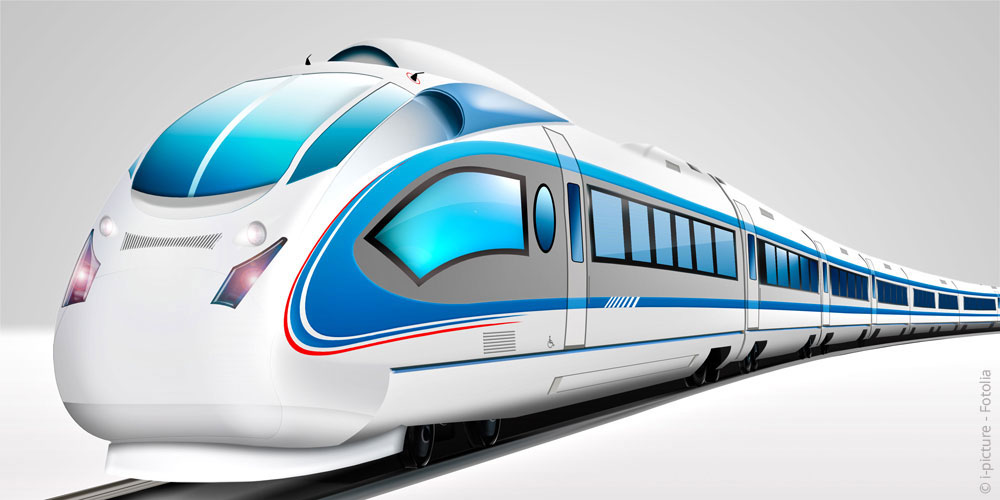 Litz wires from PACK for track 4.0
PACK is a long-standing supplier to numerous well-known specialists for system and individual components of railway technology. The requirements for HF strands are high in this segment. In railway technology, it is important to ensure the safety of passengers and compliance with railway-specific standards and standards. Our customers have introduced special insulation systems to realize partial discharge-free insulation paths in the transformers and chokes.
The requirements for an high frequency litz wire configuration have to keep the aspects of safety, weight, installation space and costs in mind. The individual parameterization with respect to e.g. The number of cores, the outer diameter, the sling length, taking into account the frequency, voltage and other component specifications, is made possible using Pitz's Optiscale © litz database. A high production depth at PACK at the Gummersbach / Cologne site enables rapid sampling by individual consultation.
Successfully implemented projects
| RUPALIT© Litz wire for long-life components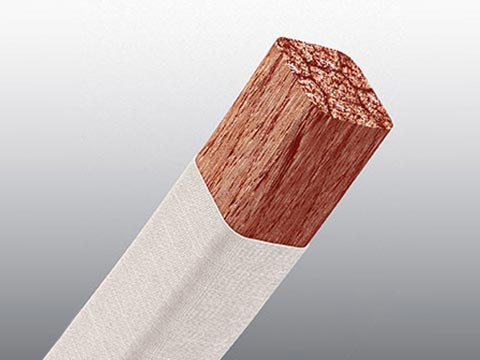 A long service life is regarded as a prerequisite for the marketability of railway components. In cooperation with a customer, therefore, the joint developments focused on the relationships between the aging processes of HF strands under given operating conditions. In cooperation with a research institute, life expectancies for components were developed, taking into account different insulations. Through the measurement of relevant parameters, compliance with the required system properties was verified and thus the correctness of the strand design was verified. On the other hand, the component design was further optimized with real data. A 100 KW transformer operated at 50 kHz was used as a comparison. Apart from electrical variables such as currents and voltages, the thermal behavior and the efficiency were also of particular interest. Compared to the conventional application with film winding, low-capacitance winding could be realized using RUPALIT®. In the case of a larger air gap, larger currents can now be transmitted at optimized frequencies with higher frequencies. The problem of heat dissipation could also be improved. The temperature distribution is more optimal than with a multilayer film winding.