Environment, sustainability and efficiency
These aspects are playing an increasingly important role for airlines. In new aircrafts, technologies are used that enable sustainable operation at low operating costs. High-quality HF braids with triple insulation ("safety braid") are designed for the new generation of aircraft technology. A lower aircraft weight not only allows fuel consumption to be reduced, but also higher payloads, greater reach and lower total operating costs - without sacrificing safety and performance.
We supply high quality litz wires to manufacturers for:
Lifting and adjusting systems
Power transmission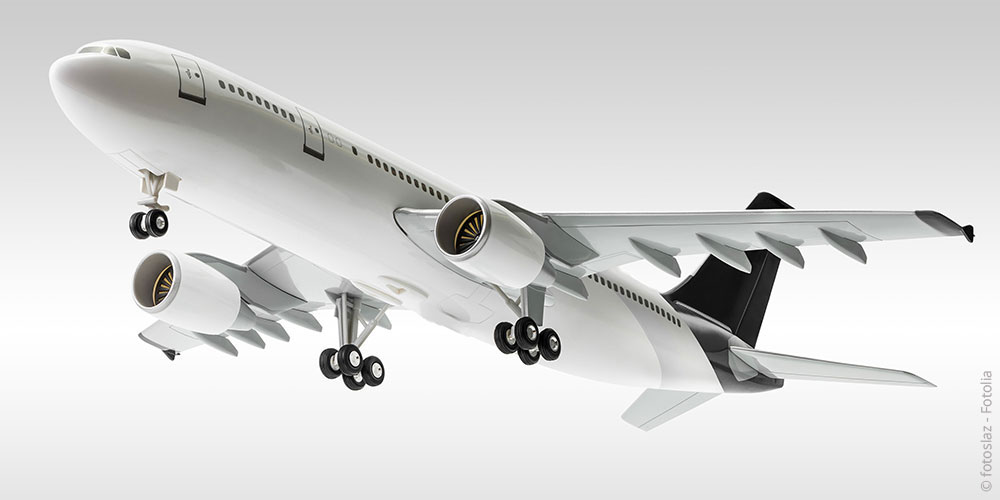 Special strands for even better airplanes
For over 80 years, PACK has been improving litz wires in terms of improving performance, reducing the loss of resistance and reducing the size of the components. Through our knowledge and technology resources, we can also meet the strict requirements of aviation technology. For our goal of becoming the preferred supplier of litz wire, we have developed a series of powerful solutions to help you optimize your supply chain.
Customer project
| RUPATEX® triple insulated wire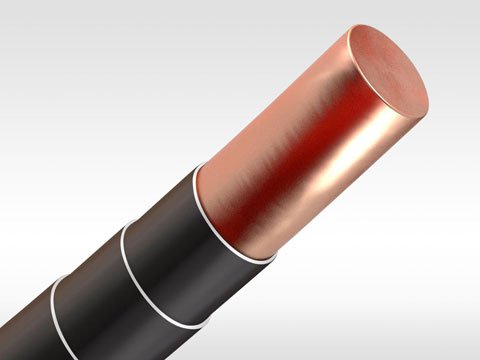 Good component development must not only take into account the necessary performance parameters. Very practical considerations, such as the removal of the outer insulation and the contacting, play an important role in serial production. What is the use of a good resistance reduction when a poor contact results in the performance? In cooperation with a well-known supplier to the aviation industry, the Rupatex® product was optimized and introduced into serial production for chokes. An important factor that the manufacturer had chosen for PACK was that only high-quality materials such as ETFE from DuPont were used. The existing VDE and UL approvals were additional arguments for the use of Rupatex®.