Competence in medical technology that you can rely on
Medical technology is a rapidly growing industry driven by innovations with high development costs and stringent regulatory requirements.
In addition to quality, reliability and experience, the medical technology manufacturers demand more teamwork among suppliers as well as the stronger linking of manufacturing processes Miniaturization and higher power densities are trends in medical technology, which also require special knowledge of manufacturing technology and new insulation materials in the production of high-frequency strands.
We supply high quality litz wires to manufacturers:
Medical instrumentation
Medical diagnostic equipment
Laboratory analytical instruments
Medical devices
Therapy equipment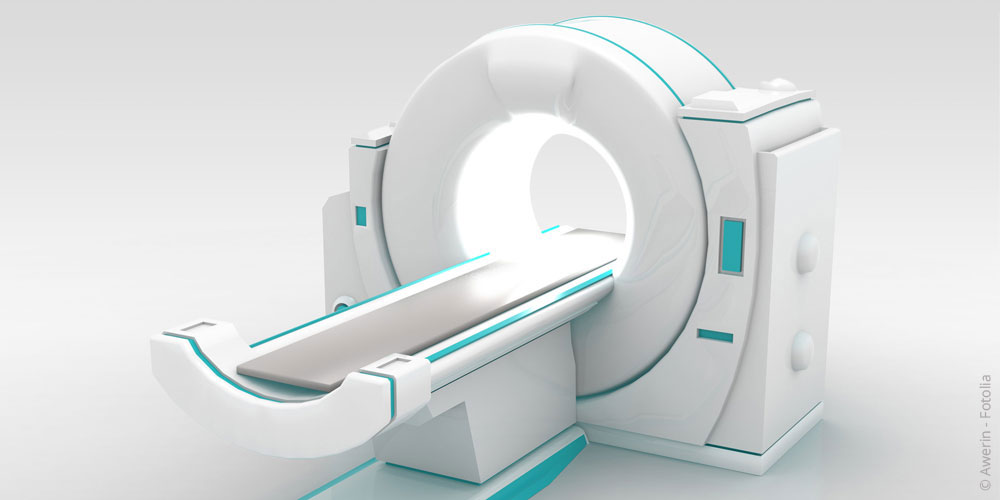 More than 80 years of experience in producing high quality Litz wires.
PACK is a global development partner and supplier for the medical technology industry for HF-strands. The products meet the highest standards of quality and reliability. With its own engineering, PACK develops customer-specific products and manufactures exclusively at its production site in Germany. PACK has a worldwide sales network and is represented in all major markets.
With more than 80 years of manufacturing know-how in the areas of stranding, bandaging, winding, profiling and assembly, PACK is ideally equipped to transform the ideas of its customers into mature product solutions.
Quality Management System
Customer satisfaction and compliance with all relevant statutory and regulatory requirements are at the center of the PACK quality concept. A quality management system according to ISO 90001: 2008 is the basis for this target.
individual developments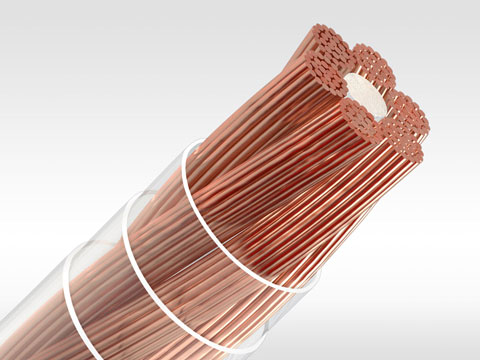 In addition to numerous standard products and approvals for appropriate risk classifications, PACK LitzWire offers tailor-made customer solutions. Reinforced insulation or triple insulation for strands and single wires are the basic technical and safety standards.
PACK manufactures high-frequency strands for medical technology, which are characterized by specially tested and approved materials such as Mylar © and Kapton ©. In addition, tried and tested wrapping materials are processed.
All products of the PACK RUPALIT® series have the UL class approval E 135341 in the temperature class 155 ° C (insulation class "F") containing MW79 wire. The enamel Polyurethane (MW 79) are is used in the production of the enamelled copper wire. All products based on RUPALIT® Safety are tested and approved from the VDE and UL acc.to the standards IEC60650, IEC61558 and IEC60065.
Customer project
| MPI scanner
With a manufacturer of imaging diagnostic devices (MPI scanners), special RF strands have been developed for magnetic resonance devices. Particular requirements were neccessare to safeguard the purity of the products manufactured to avoid magnetic contamination, the non-linearity of the braids used and the extra-thin single-strand (0.02 mm).
In an intensive cooperation various prototypes were developed and in various series of tests the HF-comb combinations used were brought to serial production. The optimal parametrization with regard to the number of cores, the outside diameter, the sling length was developed with the aid of the litzing data banks Optiscale © by PACK LitzWire.