Power electronics as a driver for industry 4.0
Power electronics is an important prerequisite for the progressive automation resulting from the digitization of production and delivery processes in numerous industries. In the past 15 years alone, the robotics market has grown sixfold to 34 billion dollars. By 2025, the global volume will even double to nearly 70 billion dollars.
However, there are also dangers behind the expected market opportunities. Physical limitations of today's power electronics technologies and possible displacement by introducing new, alternative materials, such as silicon carbide or gallium nitride, require new technical solutions. An increase in energy efficiency and component reduction are the essential requirements for which an optimized HF strand can achieve the decisive advantage.
We supply high quality HF litz wire to manufacturers for:
Lifting and adjusting systems
power transmission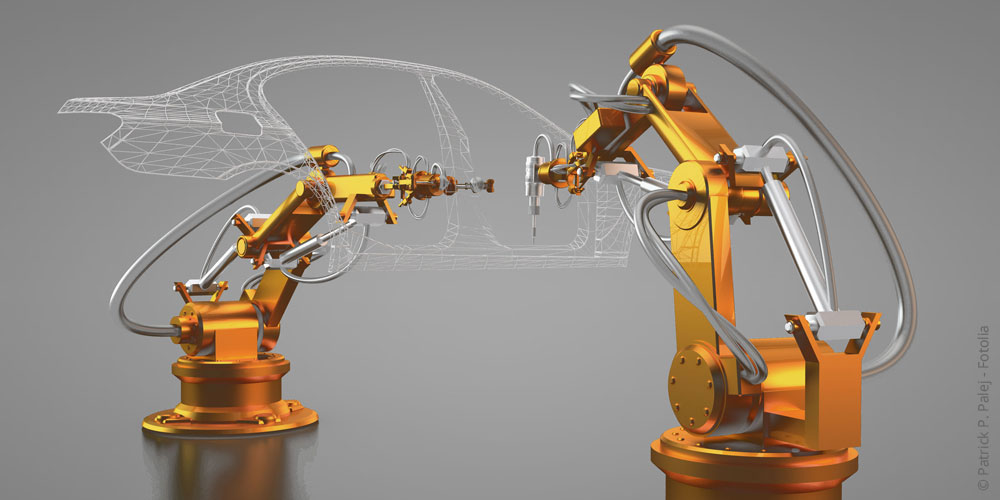 High production depth allows optimized solutions
Thanks to the close cooperation with developers and suppliers in the industry PACK has the competence to understand the interactions between component elements and HF-strands. Today, we use this know-how for our customers to use synergies and even to initiate joint development projects. This enables our customers to emphasize their technology competence through innovative products and to maintain their quality standards.
As a specialized provider of high frequency cables, PACK covers the entire product range for industrial electronics. The products meet the highest standards of quality and reliability. PACK manufactures exclusively at its production site in Germany. With more than 80 years of manufacturing know-how in the areas of stranding, bandaging, winding, profiling and assembly, PACK is ideally equipped to transform the ideas of its customers into mature product solutions. A high production depth enables rapid sampling according to individual requirements.
Customer project
| Optimal protection with extrusion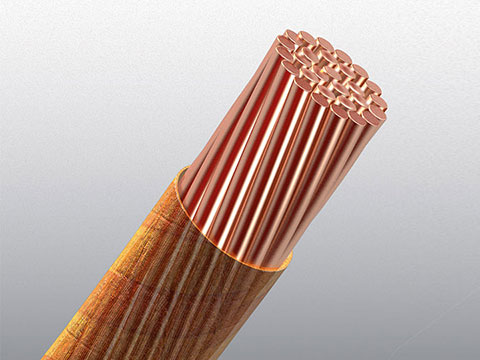 Together with a leading producer of industrial robots, a special strand was produced for "rough" environmental conditions. The special requirements were to achieve adequate protection against moisture and mechanical effects with a given stress resistance. Furthermore, the braid should have a defined flexibility since an insert was provided as a current supply for a robot arm.
As a solution, we were able to present a single wire RUPOL V155 (diameter 0.071mm) and additional 2-component insulation. The ceramic coating of CuL 0.071mm gives the braid the necessary flexibility. A good tin-plating is guaranteed by our self-made copper lacquer wire of temperature class 155C (F). The outer insulation was extruded in the 1st step as a silicone sheath (Si) in order to be able to withstand the intended stress resistance. A further layer was applied by extrusion, which ensures protection against moisture and mechanical influence. Polyurethane (PUR) was used as the material. In addition, both extrusion materials were realized with different colors in order to simplify further processing (final contacting process).